5 x 3.5" SATA Hot Swap into 3 x 5.25" Drive Bays
5 x 3.5" SATA Hot Swap into 3 x 5.25" Drive Bays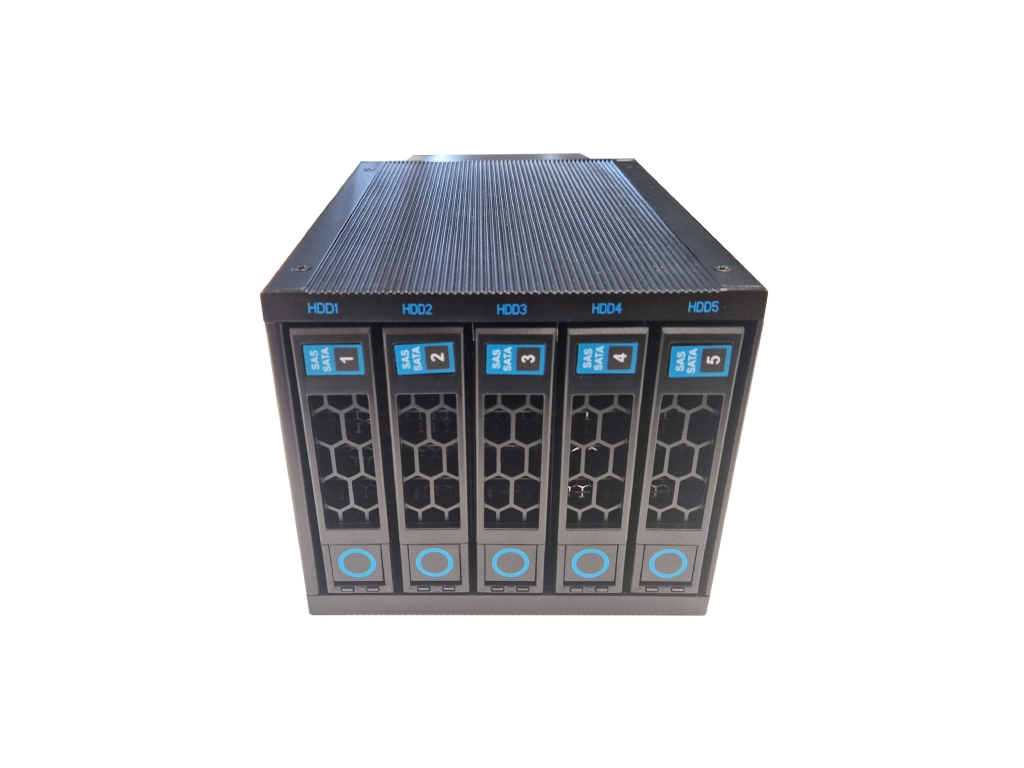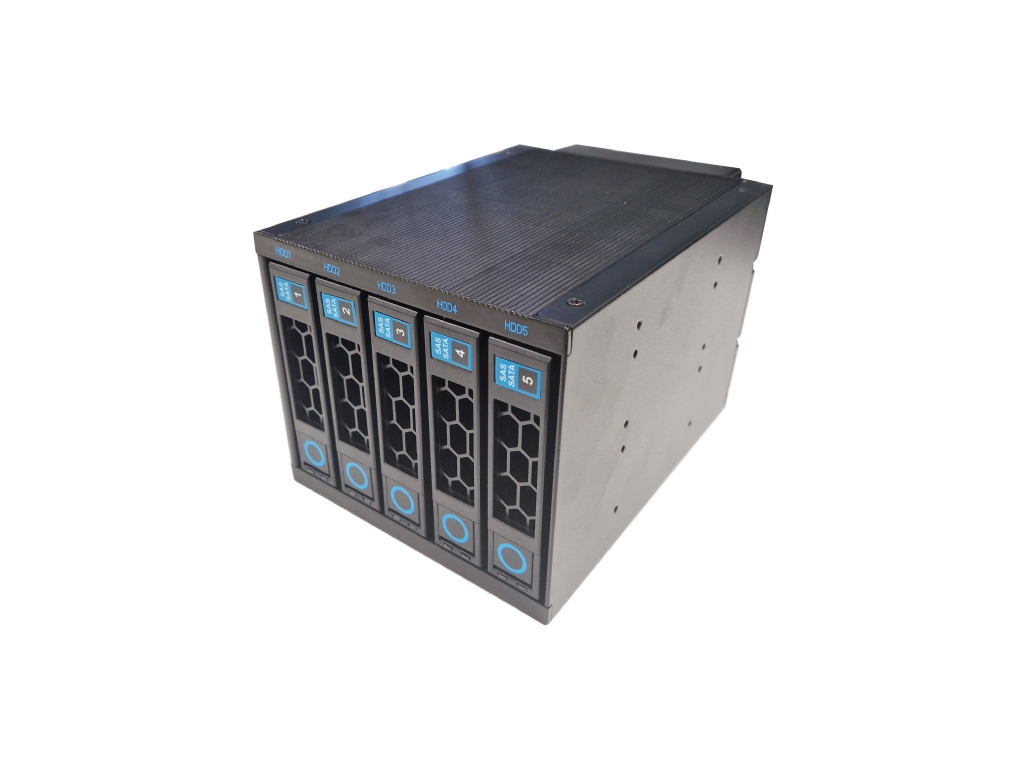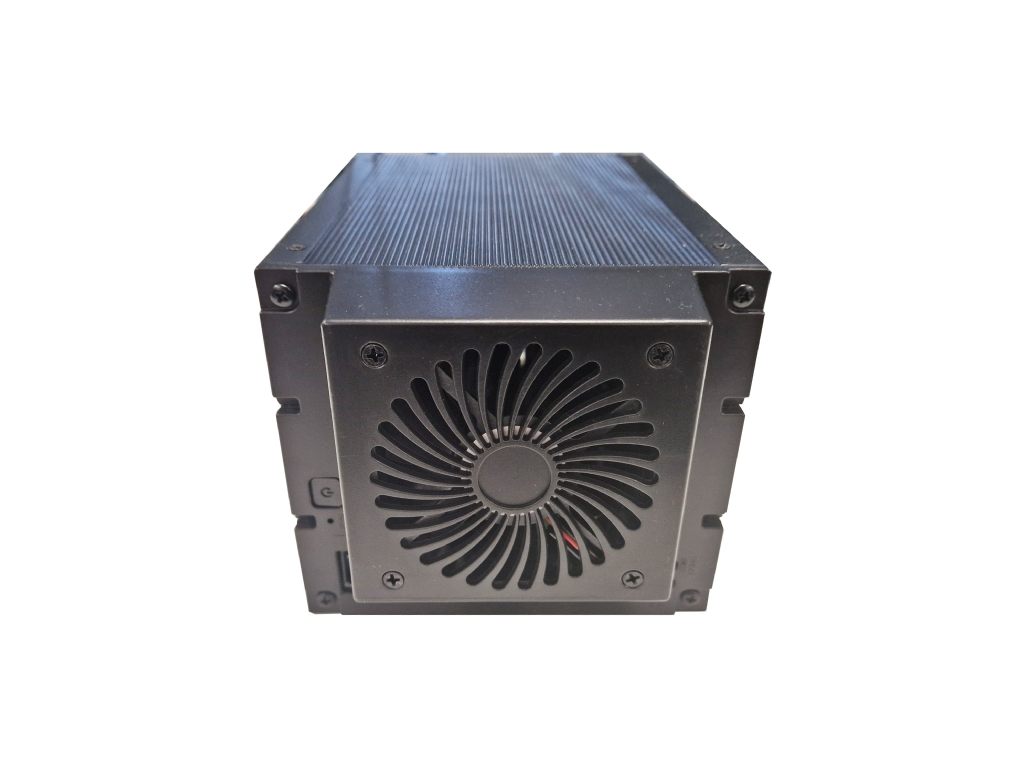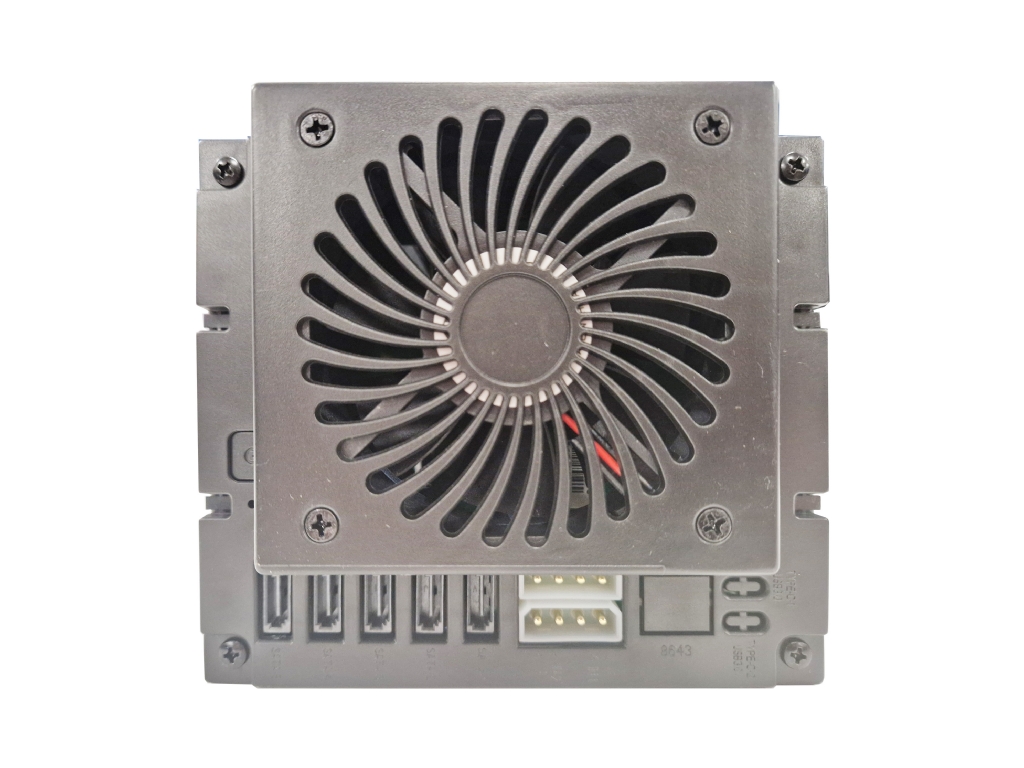 PRODUCT CODE
SKU: SC-H500
KEY PRODUCT FEATURES:

6G SATA III/SATA II/SAS Backplane
5 Hot-Swap Bays - 3.5"

Server Case are the European authorised distributor and retailer for Logic Case. Server Case have thousands of chassis and components in stock for easy purchasing and shipping to any worldwide location.
01283 576162 | [email protected]
BUY SC-H500 NOW

Reliable and fast service

Global distribution

High quality & affordable

Stock held in UK SPECIFICATION
- 5 x 3.5" SATA Hot Swap into 3 x 5.25" Drive Bays
- Supporting 5 Bay SATA-I SATA-II and SATA-III 6GB/s /SAS Hot-swap
- Steel material, ROHS compliance
- Electromagnetism shield design
- Redundant 4-pin molex power connectors
- Support hot-swap
- Supporting all operating systems
- Ball bearing fan with air duct
- Supporting RAID 0,1,5,6,10 functions( Raid card required)
Drive bay: turn 3×5.25" drive bay to 5×3.5" hot-swap drive bay
Interface: SATA to SAS, SAS to SAS 6GB/s
Fan sensor: Fan failure sensor
Alarm: overheating alarm
Cooling system: 1×80mm ball bearing fan with air duct providing excellent cooling air flow
RAID: support RAID 0,1,5,6,10 functions( Raid card required)
Power connector: 2×4-pin molex power connector
Data connector: 5×SATA( I, II or III) /SAS data port maximum 6GB/s
Dimension(L×W×H): 8.6×5×5.8 inch 220mm x 127mm x 146mm
Weight: 5.5 lbs

Similar product to Norco SS-500
Always Here To Help
Can't find what you are looking for?