Please view our support options below.
Prepare
Step 1
Have the serial number of the system in question ready.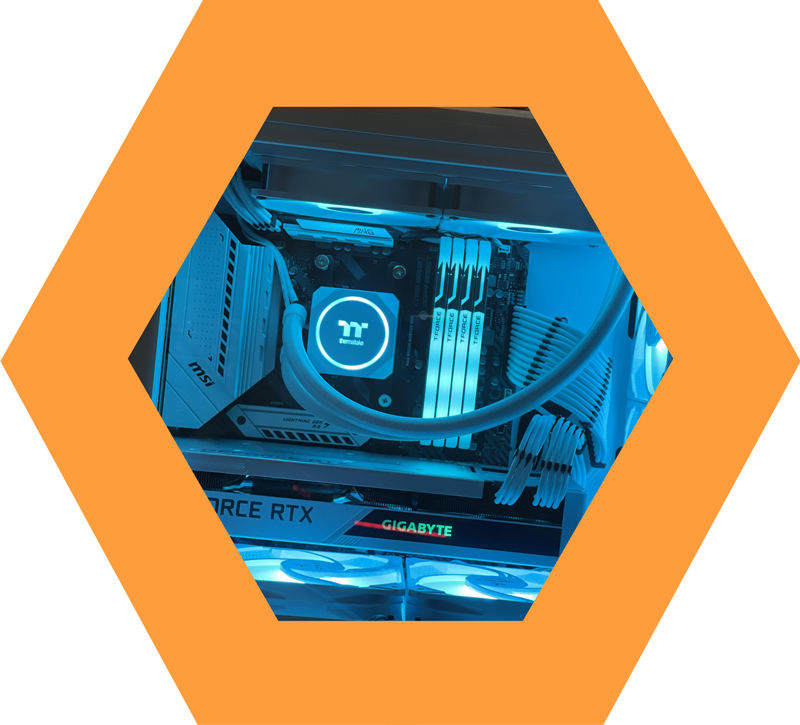 Diagnose
Step 3
Describe the trouble you are having so that our engineer can best diagnose the problem.
To help us better serve you, please have the following information and materials ready when you call: Always Here To Help
Can't find what you are looking for?