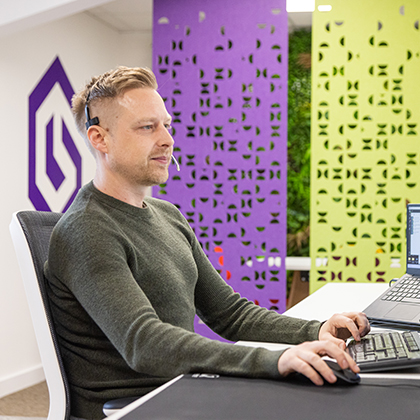 Step 1: CONTACT US
Give us a call or drop us an email. One of our experts will be able to walk you through the development process. We have over seventeen years' experience in custom manufacture of server rack chassis, so we would be happy to discuss your projects.
Step 2: DESIGN
We can offer OEM customisations of our pre-produced chassis - making minor adjustments where necessary. We can also create an ODM complete chassis custom manufactured to your exact requirements.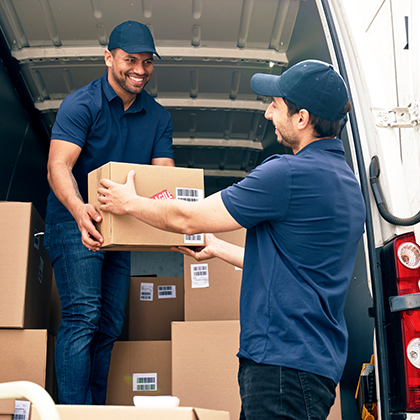 Step 3: DELIVERED
We do everything possible to ensure your new tech gets delivered quickly and efficiently. Our team will also reach out to ensure you're happy with your new purchase and will help if you have any issues. Always Here To Help
Can't find what you are looking for?