Internal drive carrier for 2 x 2.5" or 1 x 3.5" HDD/SSD
Internal drive carrier for 2 x 2.5" or 1 x 3.5" HDD/SSD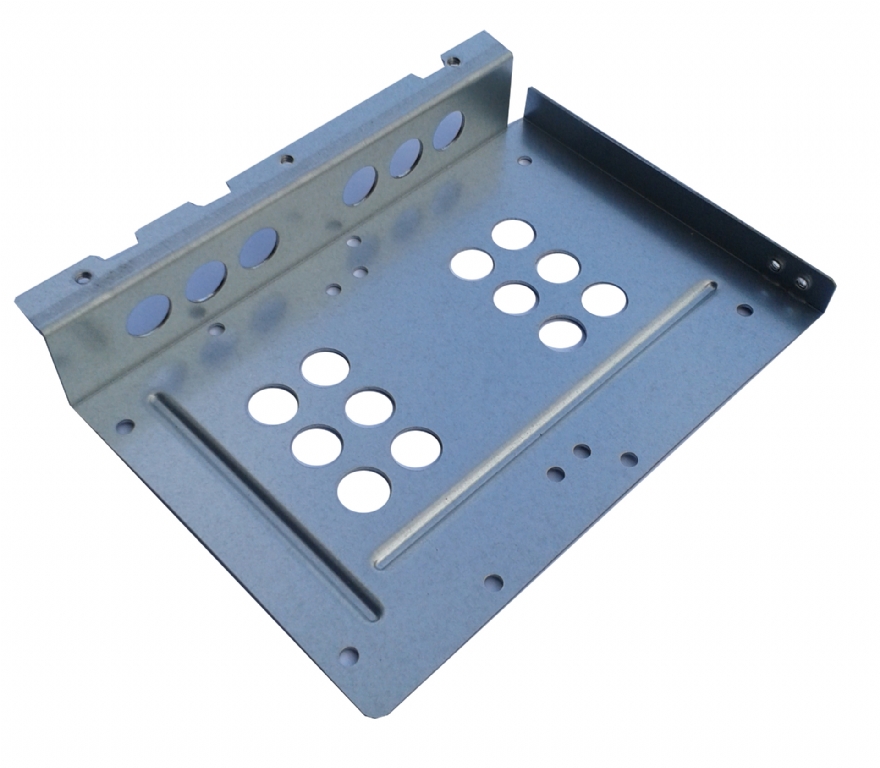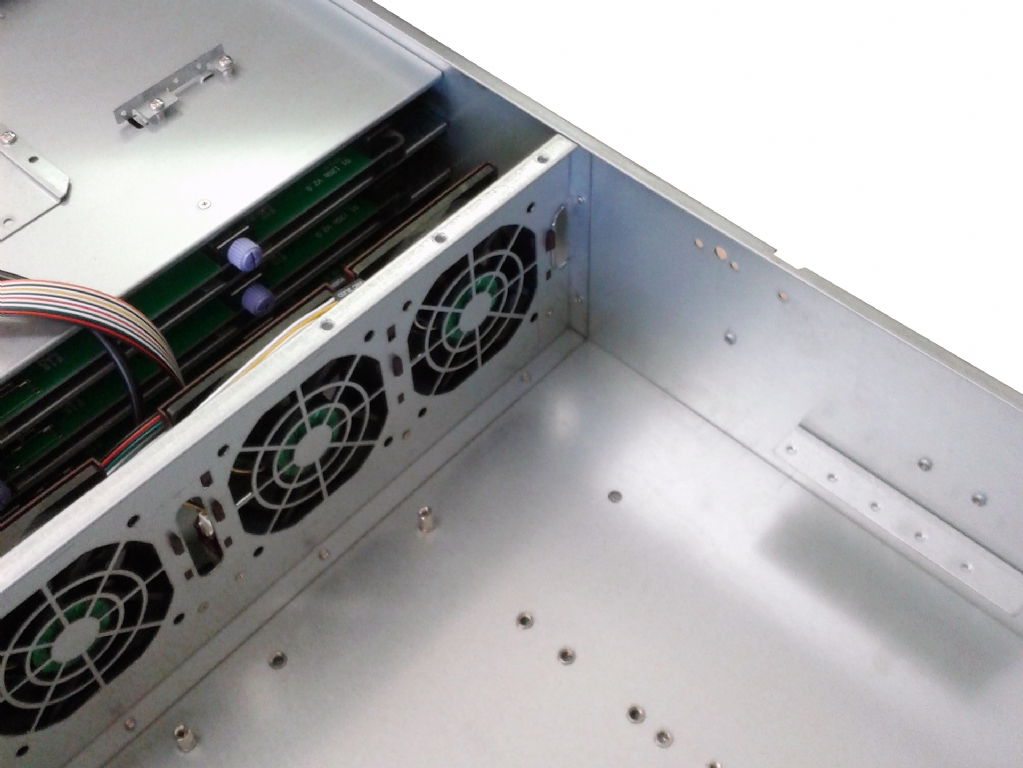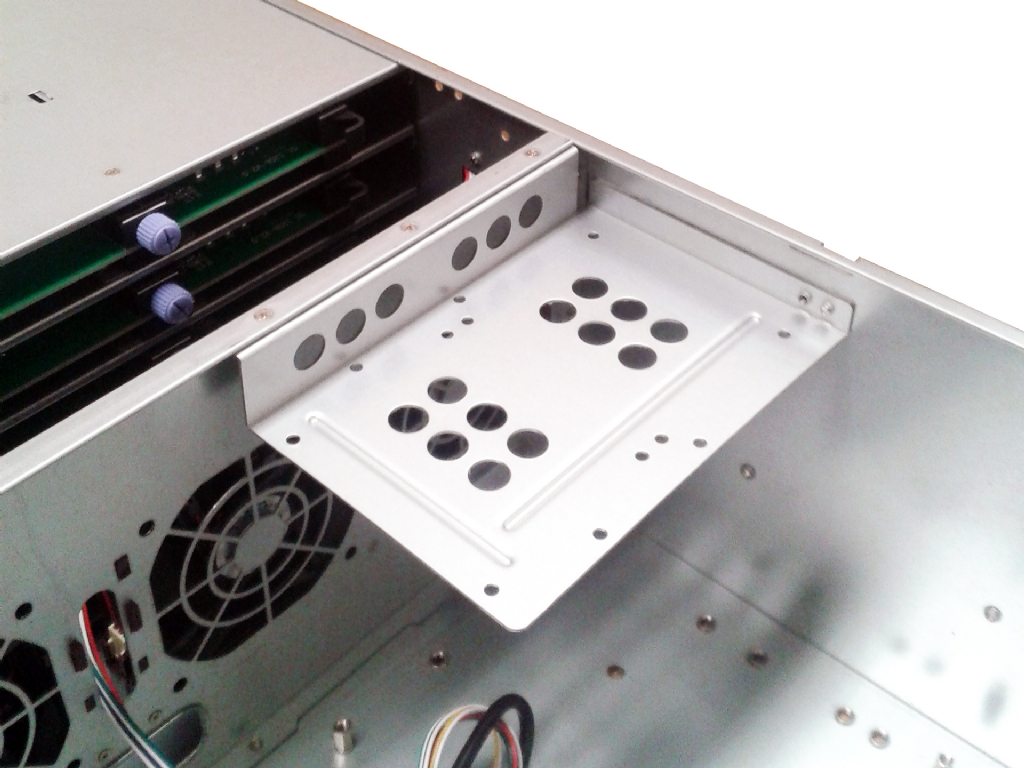 | | |
| --- | --- |
| PRODUCT CODE | SKU: SC-BKT-006 |
| KEY PRODUCT FEATURES: | |

Server Case are the European authorised distributor and retailer for Logic Case. Server Case have thousands of chassis and components in stock for easy purchasing and shipping to any worldwide location.
01283 576162 | [email protected]
BUY SC-BKT-006 NOW

Reliable and fast service

Global distribution

High quality & affordable

Stock held in UK Internal drive carrier for 2 x 2.5" or 1 x 3.5" HDD/SSD
When installed into the case It accepts either 1 x 3.5" HDD or 2 x 2.5" HDD/SSD, this frees up the hot swap front drives for storage duties only.
This bracket is perfect for fitting into cases for Operating System drives.
The bracket is designed to fit in the cases listed below.
SC-316
SC-316-ATX
SC-4320
SC-4324
SC-4316
Always Here To Help
Can't find what you are looking for?