2U Standard Chassis 6 x 3.5" HDD + 2x 5.25" Bays
2U Standard Chassis 6 x 3.5" HDD + 2x 5.25" Bays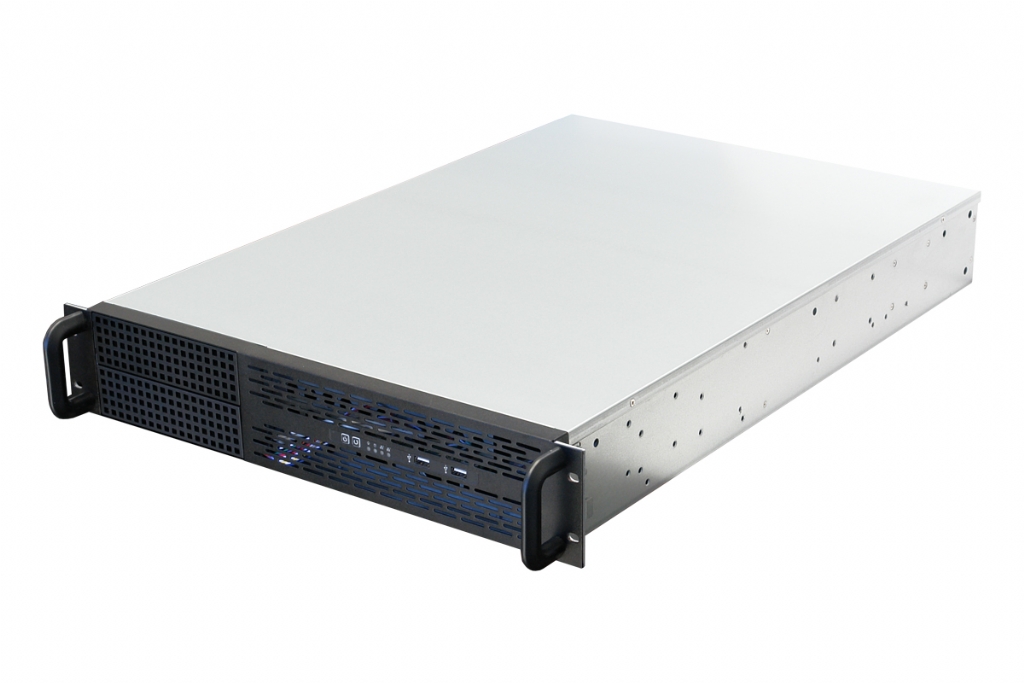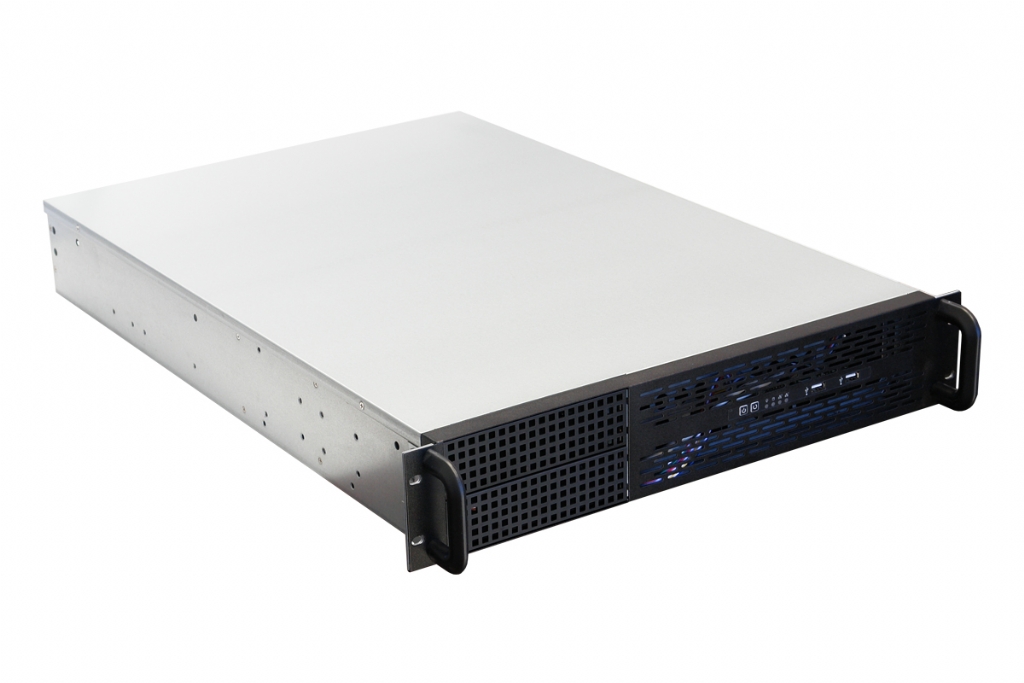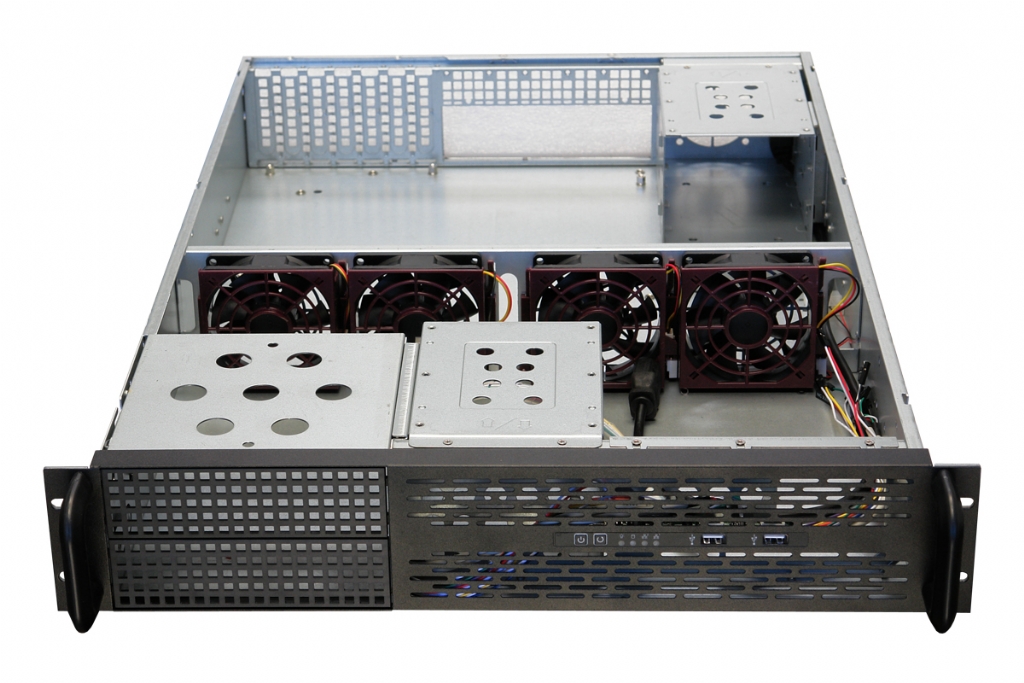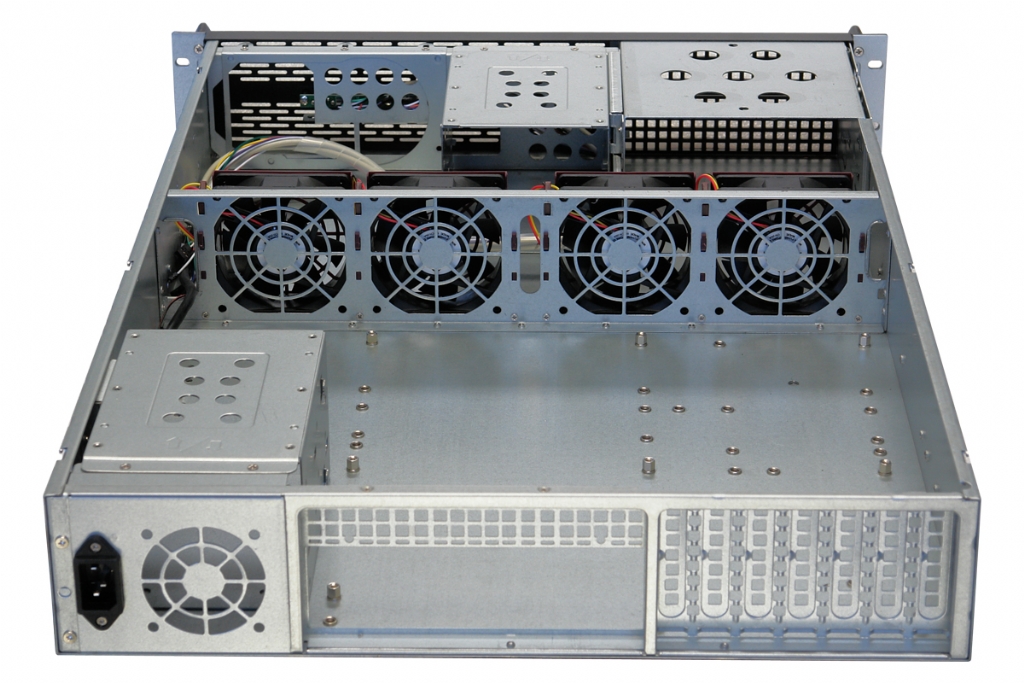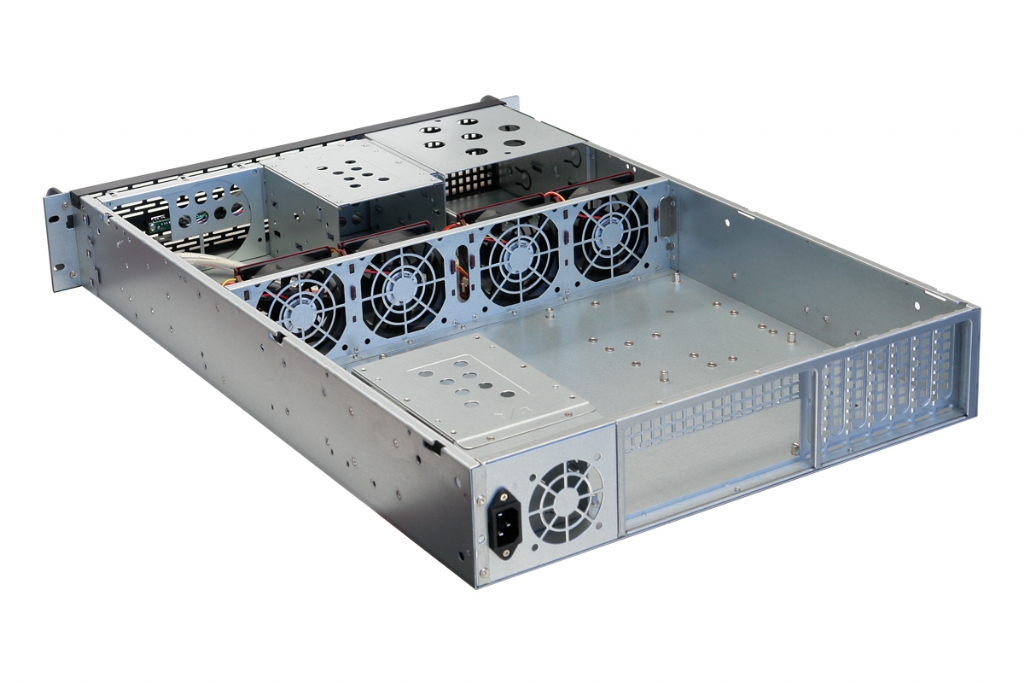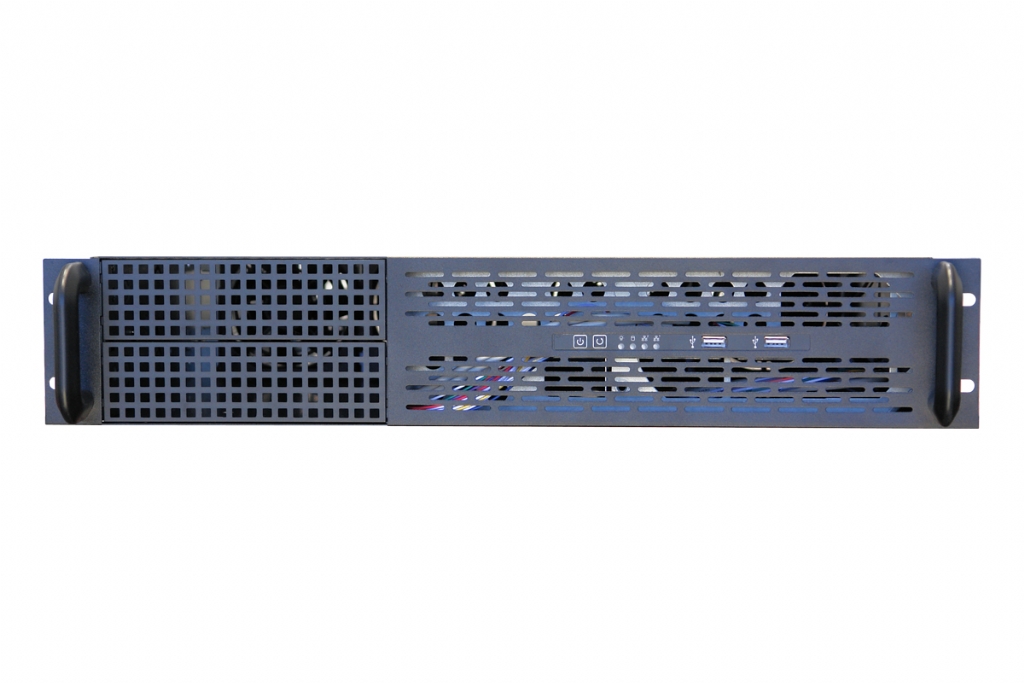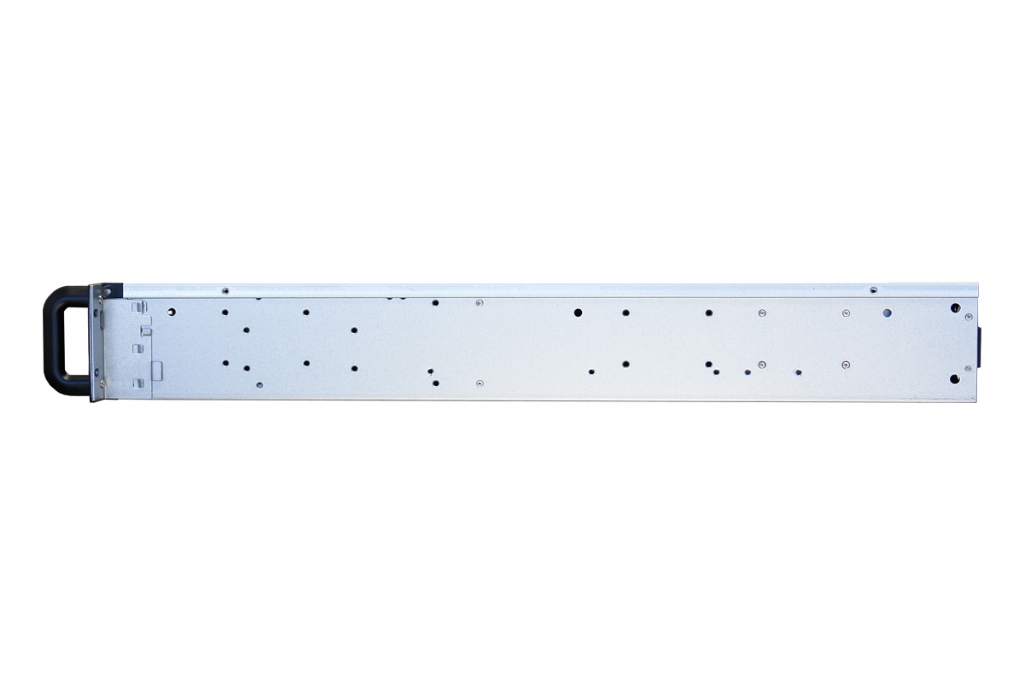 PRODUCT CODE
SKU: SC-23650
KEY PRODUCT FEATURES:

2U Rackmount Form Factor
650mm Chassis Depth
430mm Chassis Width
88mm Chassis Height
Standard ATX PSU Compatibility
EEB (12" x 13") M/B Form Factor
2 Fixed Bays - External - 5.25"
6 Fixed Bays - Internal - 3.5"
7 Low Profile PCI Expansion Slots

Server Case are the European authorised distributor and retailer for Logic Case. Server Case have thousands of chassis and components in stock for easy purchasing and shipping to any worldwide location.
01283 576162 | [email protected]
BUY SC-23650 NOW

Reliable and fast service

Global distribution

High quality & affordable

Stock held in UK Technical Details
Case Form Factor
2U Rackmount
Motherboard Compatibility
EEB (12"x13"), CEB(12"x10.5"), ATX (12"x9.6"), Micro ATX (9.6" x 9.6"), Mini-ITX (6.7" x 6.7")
Drive Bays

External 5.25"

2
External 3.5"
0
Internal 3.5"
6
Internal 2.5"
0
Hotswap 3.5"
0
Hotswap 2.5"
0
Slim Optical
0
Slim FDD
0
Hot-Swap Backplane
Not Applicable
Expansion Slots
Full Height
Note: Alternative backplate allows 3 x full height PCI slots. Use backplate SC-BKT-008
Low Profile
7
Cooling
4 x 80mm fans in centre fan wall.
Power Supply Form Factor
Standard ATX PS/2 front mounted power supply, standard 2U rear mounted power supply or 2U redundant rear mounted power supply.
Front Panel Connectors, Switches & Indicators
Power Switch
YES
Reset Switch
YES
USB 2.0
1
USB 3.0
1
Serial
0
Indicators
Power, LAN, and HDD LEDs
Colour
Black
Material
SGCC
Dimensions & Weights
Packaging
Single Box
Dimensions
19" x 25.5" x 3.5" (483mm x 650mm x 88mm) (WxDxH)
Weight
12.0 kg (Approx)
What's Included

1 x Chassis
1 x Accessory Box
Always Here To Help
Can't find what you are looking for?